Lantern Financial opened its doors in 1993 and quickly became the leader in making business loans in Southern California. The reason we are number one is that, from the beginning, we were committed to serving the business community the way business should be done. We are here to help with your financial needs. We will not tell you what you want, we will work with you to design the perfect loan to fit your needs. Over the many years of service to the business community, we have gained an excellent reputation for fair and honest dealings. Much of our business comes from referrals from our previous borrowers.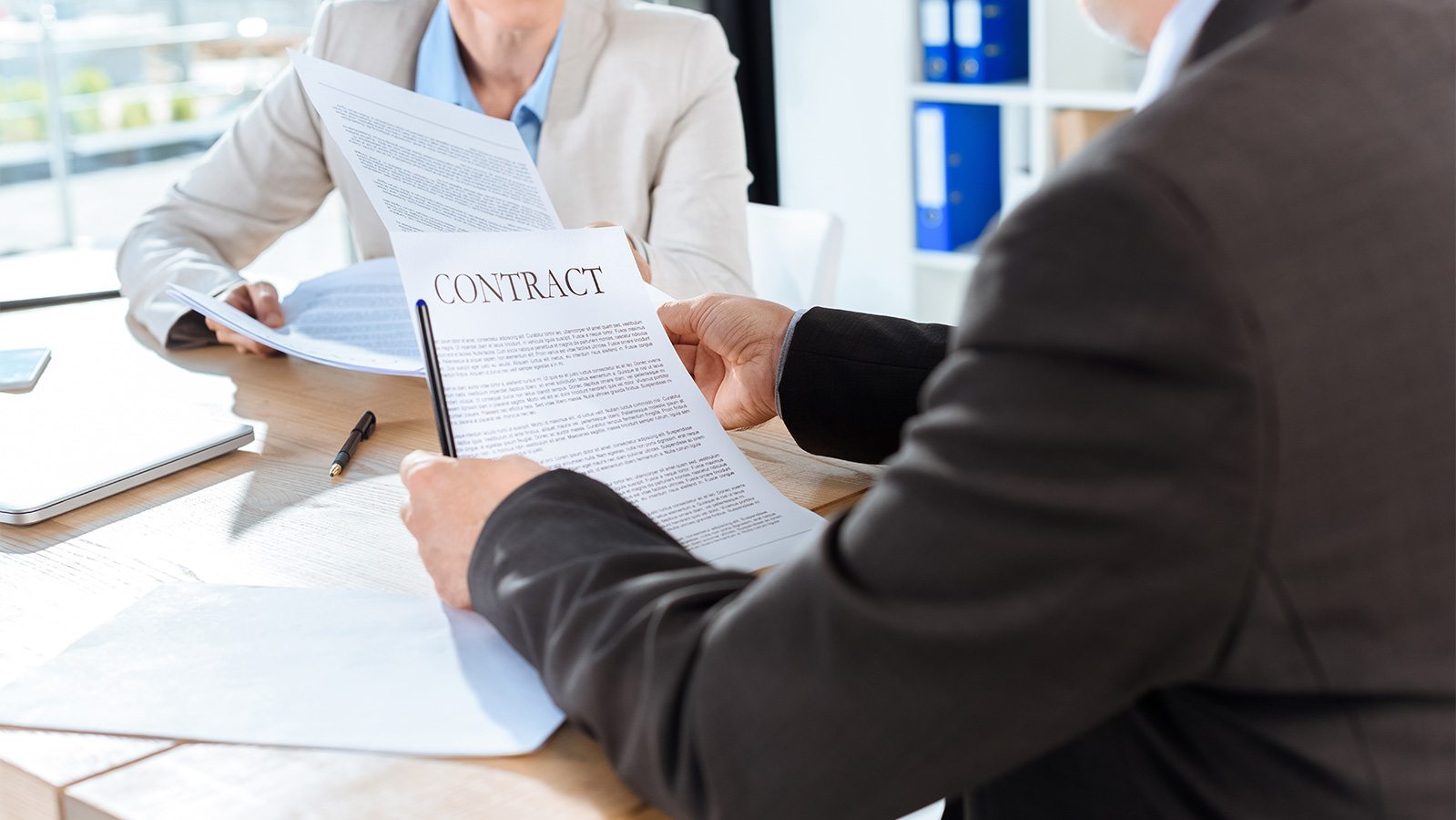 Competitive Rate & Terms
Our rates are among the lowest in the industry. And, our terms will be designed fit into your budget. The next time you're in need of quick cash at an attractive rate, give Lantern Financial a call. You will be happy that you did.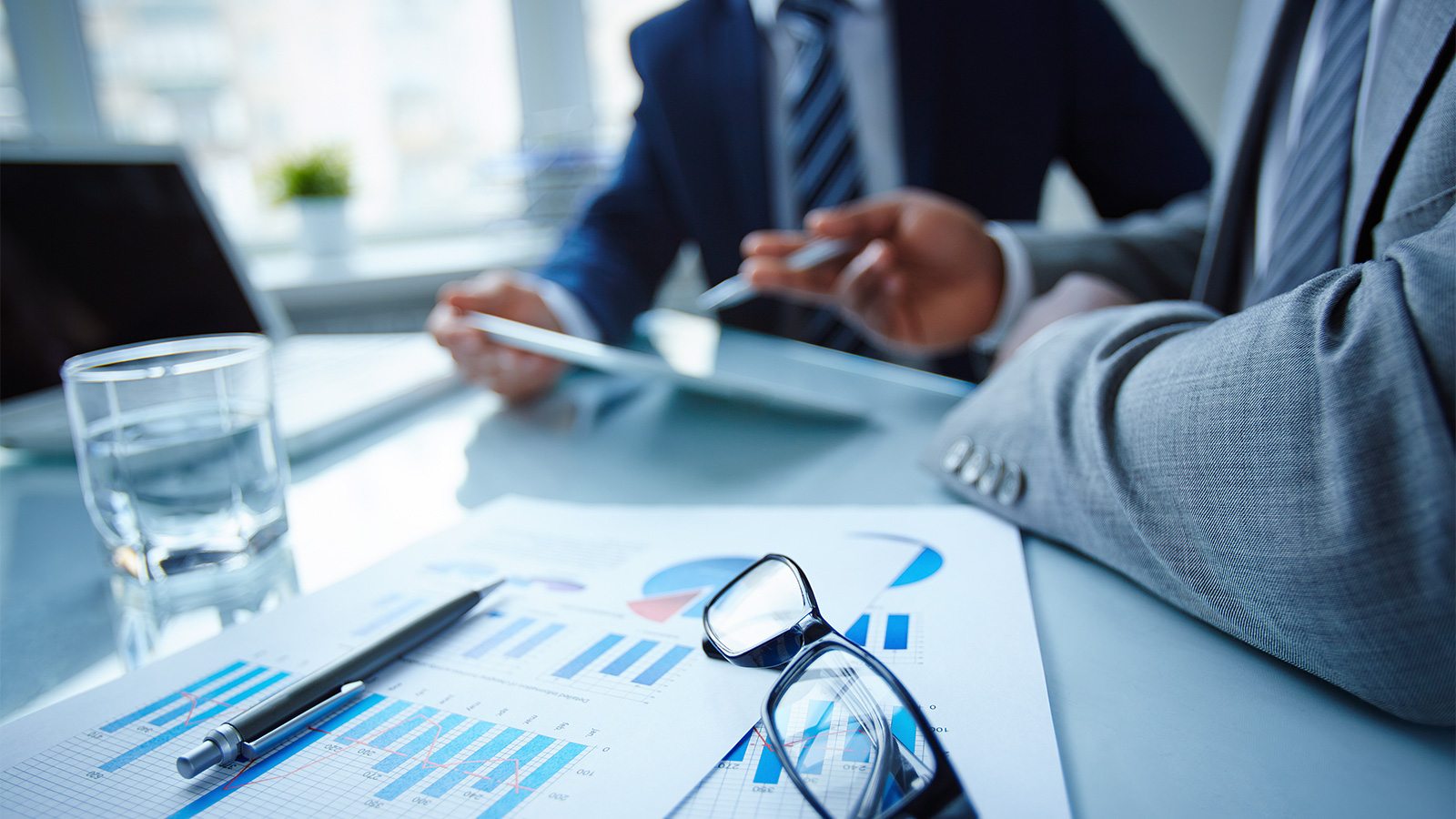 Service
Our knowledgeable staff can explain the options available and guide you through the details of our loans. Everything is explained completely. When you make a loan at Lantern, you will feel comfortable knowing exactly what the terms and conditions are.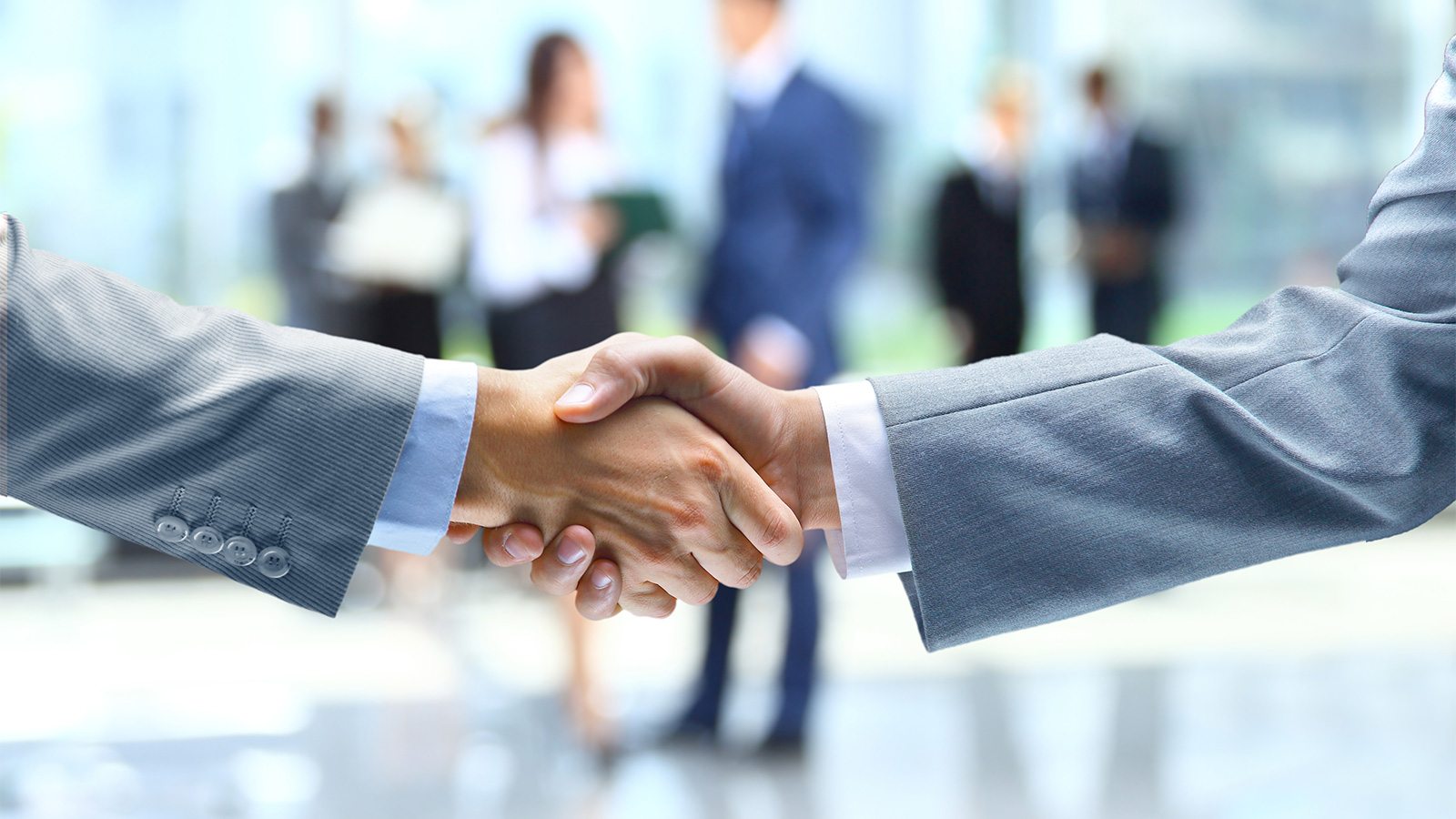 Reliability
When we commit, we commit. We fund our loans with our own resources. You can count on Lantern to deliver your loan proceeds within days, not weeks or months.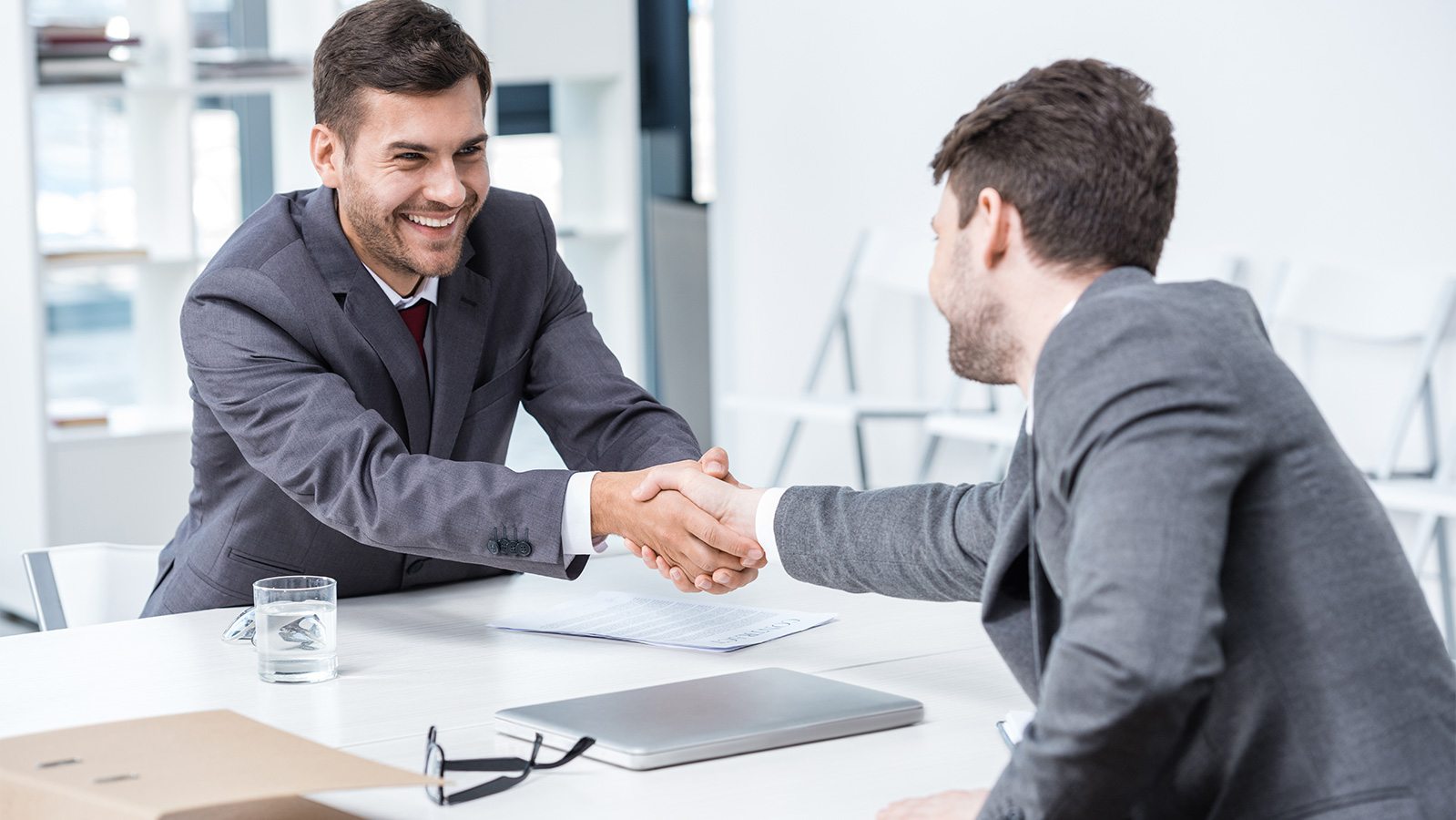 Honesty
If we say it, we mean it. There is nothing hidden about our loans. Once the terms of your loan are agreed to nothing will change.
Yelp Reviews
I have had dealings with Lantern Financial on two separate occasions and found them be very professional and helpful. Both loans were "non-traditional" loans, and the banks were not willing to even look at them. Everyone at Lantern was supportive and encouraging during a high stress time in my life. I would like to personally thank Ken and Danielle for their kindness and great customer service. I highly recommend their company, especially when other avenues have failed.

Thank you for all of your help!!! Lantern Financial really made this experience easy!! I would recommend them to anyone!!!! THANK YOU!!!

Lantern Financial were recommended to me through my current lender when I was looking to refinance. At first I was a little nervous going through the transaction, but everything went smooth and after the book! Danielle was very helpful and answered all my questions with a smile.
Will definitely recommend Lantern Financial to friends and family.